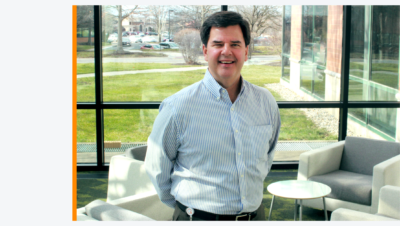 Knowledge Services & KHI Solutions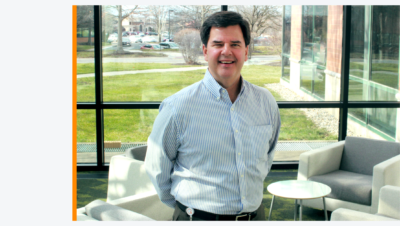 Our top priority is helping our candidates land a job they love, and we work with them to help them excel in their role. Knowledge Services partners with KHI Solutions to serve as the employer of record for our contract employees.

Learn more about our process and see how we're different.
Learn More

About Us
Your Career Starts Here
Ready to make a change? Check out our open positions to see if you'd be a good fit.
Employee Testimonials
Ryan
The responsibility with which I've been invested as part of the modeling team is perfect for me, and it's a better match to my skill set than I ever thought I'd get outside of meteorology!  I do have to work every day now, and the days start to blur together, but I'm proud to be doing good work that is strongly in the public interest.  You might have heard some of my work mentioned at press conferences by Dr Box or the governor, in fact.  I am personally doing very well and it was great fortune both for me and for ISDH that a guy good at differential equations got hired at the exact time I did.
Denise
Thank you to you all at KHI, you guys have been brilliant.  You guys were seamless in everything you do and I had no issues.  Thank you for all of your hard work on my behalf.
Christie
It has been great to work with you guys because you always had prompt responses to all of my questions. This is the first staffing agency I have worked through that has been so great and communicative, I loved working through you guys.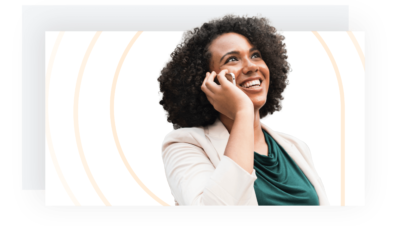 Employee Referral Program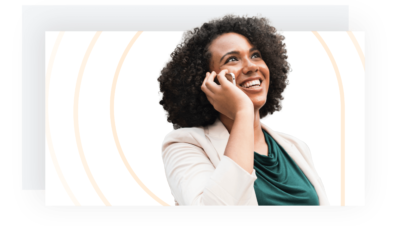 Enjoy working with Knowledge Services? Have a friend (or two) looking for a new job? Refer your friends to our team and receive a special bonus from us!
Learn More

Current Employees