Onboarding
The Onboarding Process and What to Expect
Congratulations! We're so excited for you to start your new position. This page will guide you through the onboarding process so you can understand what to expect and get started in your new role as soon as possible!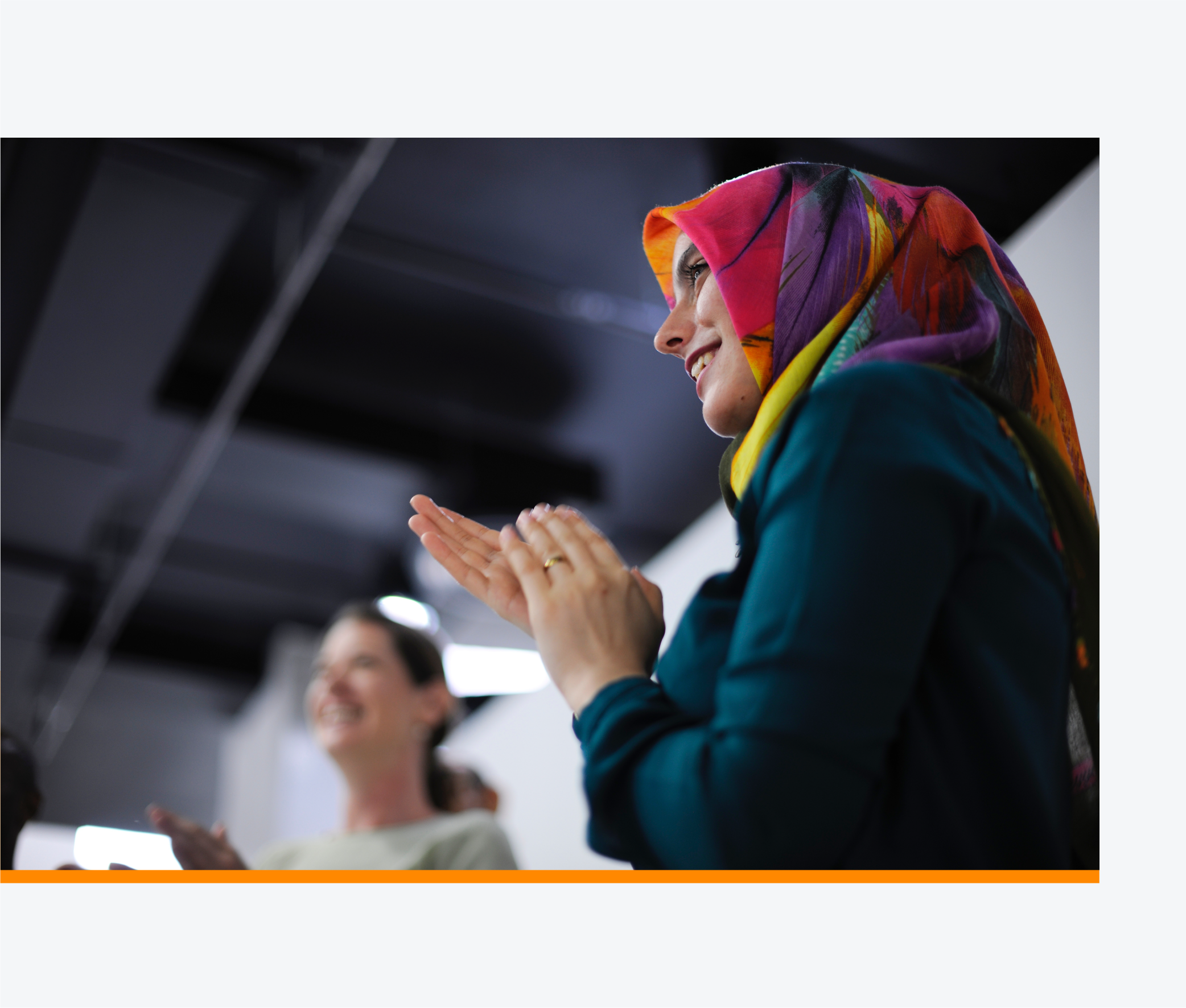 Key Components of a Great Onboarding Process
Communication
Timeliness
Support
The Onboarding Process Broken Down
A step-by-step guide of our tried and true onboarding process.
Step 1
Onboarding Welcome Email
Expect an email from our Onboarding Team welcoming you to your position and outlining the required documentation.
Once you receive this email, your point of contact will shift from your recruiter to our Onboarding Team.
Step 2
Documentation
After you receive the Onboarding Welcome Email, you will be required to complete all required documentation before you can begin your new role.
This includes setting up your direct deposit, completing your Employee Service Agreement, and background release forms, to name a few.
Step 3
Coordinate Start Date
Once you've completed the required documentation, the Onboarding Team will coordinate your start date with the hiring manager.
You will receive everything you need to know about your first day on the job via email.
Step 4
Employee Relations Team
From here, you will be introduced to our Employee Relations Team who are here to help if anything comes up while on your assignment.
Think of the Employee Relations Team as your HR Team, as they are here to be your resource if you have any questions, comments, or concerns.
Labor Law Posters
Required Federal and State labor law posters are available for you to view and download.

Still have questions?
Contact our Onboarding Team today to get the answers you need! Email us at
onboarding@knowledgeservices.com, or call (317) 806-6131, #2