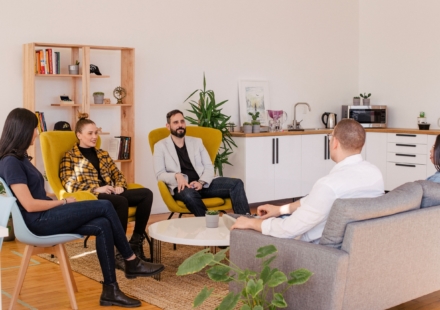 Knowledge Services & KHI Solutions
Knowledge Services partners with KHI Solutions to serve as the employer of record for our contract employees.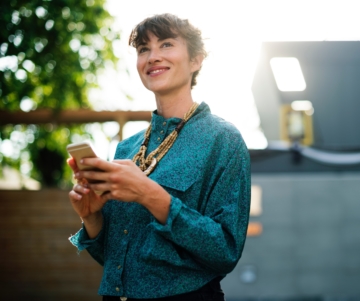 Our Story
Serving those who serve others has been the cornerstone of Knowledge Services' mission for more than 25 years. We leverage the right combination of people, processes, and technology to provide the best possible experience for all clients, partners, candidates and employees. Our Talent Solutions goal begins and ends with our candidates: to find them a job they love and bring meaningful value to their work.
We know the success of our client's business goals and projects are directly tied to our ability to deliver quality service and quality candidates, every time. Our proven process to connect top talent with the right job ensures every candidate we recommend is fully qualified, and every person we onboard is fully supported for success.
Our ProcessWe focus on creating a great experience for our employees from the very beginning.

Recruiting
Our experienced Recruiting Team specializes in developing relationships with top talent in the marketplace by specialties and skills, so we can connect invididuals with the right job opportunities at the right time.
---
Browse Open Jobs

Onboarding
The Onboarding Team serves to ensure every new hire has a positive start-up and orientation experience. Our goal is to set up our employees for success while ensuring compliance for our clients.
---
Learn More

Employee Relations
The Employee Relations Team strives to achieve employee and client satisfaction. We are there for our employees when they have questions and to provide traditional HR support.
---
Learn More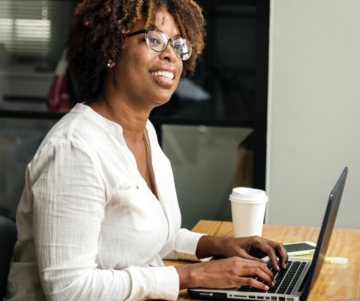 Have questions?
We want to be as helpful as we can, so we've put together a list of frequently asked questions and answers.
Need more information about where to view your paychecks? How to enter time?
We've got you covered.
View FAQs